Welcome to the Active Rehab Center
We are proud to serve patients across Detroit

Perform healthier and reach your maximum potential
Whether you're recovering from an injury, learning how to prevent future or recurring injuries, or interested in enhancing your overall fitness and personal athletic performance, Active Rehab Center is committed to helping your reach your goals!
We're more than just physical therapy
While we specialize in out-patient physical therapy and rehabilitation, that's only part of the picture. With fitness centers in select clinics, Active Rehab Center is truly a one-stop-shop for overall health and fitness.
Our Mission
The mission of Active Rehab Center is to help our patients in relieving pain, regaining normal body functions as well as coping with various disabilities.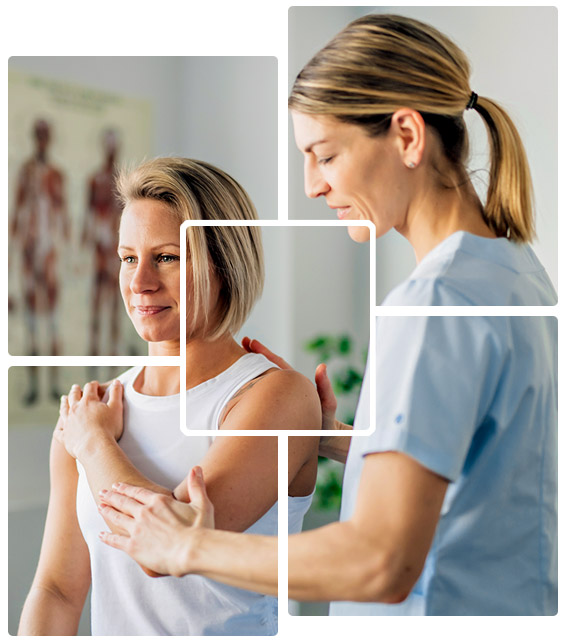 We Help With

Testimonials

Request an Appointment

Covered By