Tips & Advice
Get Instant Access To These 4 Ebooks Today"
Enter your first name and email address below for instant access!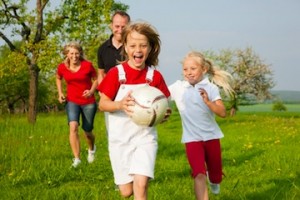 Your primary motivation to exercise is unique to you. Perhaps your goal is to be able to play with your kids again, decrease the risk of falls, be able to lift things without difficulty, sit through a movie with your family / friends without pain, or return to playing sports.
Identify your primary motivation, write it on a sticky note and place it on your refrigerator. Use pictures of family or any other image that creates a positive association with your health goals. Share your goals with family and friends, which makes you accountable to them. Being reminded constantly of your primary motivation will help you achieve your goals faster.
Pick up the phone and schedule an appointment with us today if you are looking for expert supervision and accountability. Give us a chance to help you get started with exercise.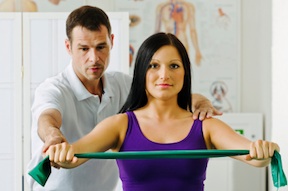 The quickest, easiest way to guarantee that you'll meet your health goals is to work with one of our highly qualified therapists. You will be provided with an exercise plan that best suits your needs and preferences. You will receive personal attention and will be shown techniques and strategies that will help you return to doing things with greater ease.
Call or email our office today to get started on a program that will give your health a "jump start" in the right direction.
You know that exercise is important and has several health benefits. However, there are hidden benefits of exercise that you may not be aware of. Here are the top 5 reasons to exercise: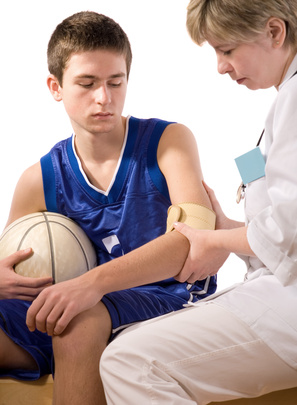 Reason #1: To Reduce Pain
Individualized, regular exercise (the kind prescribed by your physical therapist) is a great way to reduce pain. For example, strengthening your core can decrease persistent low back pain and protect against future injury. It's amazing how many people who seem resigned to a life of chronic pain start to find relief after starting an exercise program provided by one of our experienced physical therapists. If you are not sure where to begin, we will be happy to assist you in the creation of a safe, effective exercise plan. [Read more…] about The Top 5 Reasons to Exercise