Active Rehab Center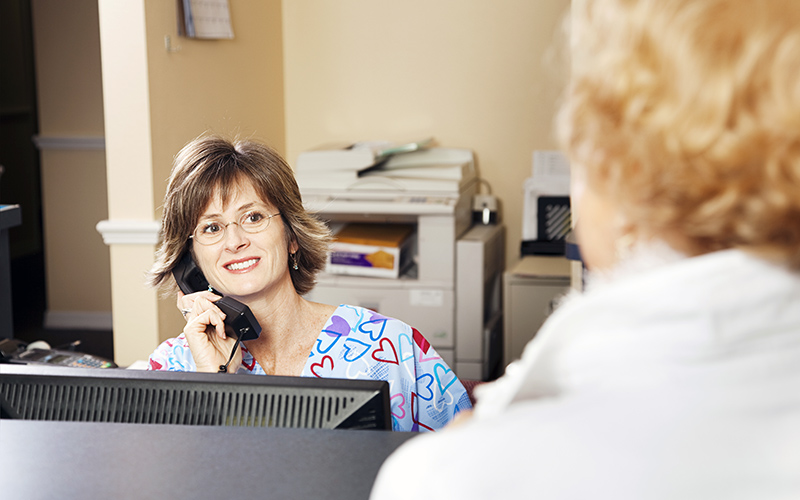 Active Rehab Center Physical Therapy and Massage Clinic based in Madison Heights and Shelby Twp. is currently accepting applications for front desk and billing position.
Preference given to bilingual (Polish – English speaker) with billing experience.
Full time and part time positions.
Please email your resume to activerehabcenter@gmail.com or fax it to 248-399-3848.
Active Rehab Center, Klinika Terapii i Masażu z biurem w Madison Heights oraz Shelby Twp. poszukuje pracowników na pełny etat lub na poł etatu do biura.
Preferowana jest znajomość języka polskiego i angielskiego oraz podstawowa znajomość Medical billing.
Aplikacje prosimy wysyłać na adres mailowy: activerehabcenter@gmail.com.
Numer telefonu do biura: 248/399-1060
Active Rehab Center wants to thank all for participating in our Facebook contest. We have randomly selected one lucky winner from everyone that liked our Facebook page. Congratulations to Corree Harden who has won a gift certificate for a one hour massage. Please check our social media channels for upcoming contests and events.