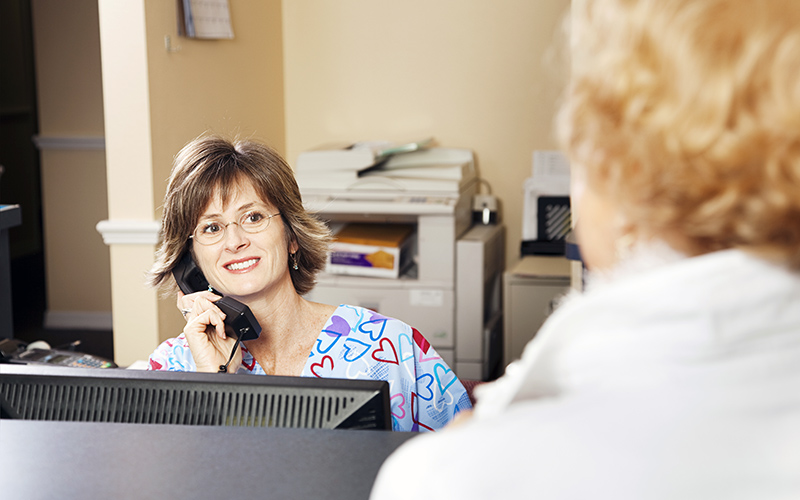 Active Rehab Center Physical Therapy and Massage Clinic based in Madison Heights and Shelby Twp. is currently accepting applications for front desk and billing position.
Preference given to bilingual (Polish – English speaker) with billing experience.
Full time and part time positions.
Please email your resume to activerehabcenter@gmail.com or fax it to 248-399-3848.
Active Rehab Center, Klinika Terapii i Masażu z biurem w Madison Heights oraz Shelby Twp. poszukuje pracowników na pełny etat lub na poł etatu do biura.
Preferowana jest znajomość języka polskiego i angielskiego oraz podstawowa znajomość Medical billing.
Aplikacje prosimy wysyłać na adres mailowy: activerehabcenter@gmail.com.
Numer telefonu do biura: 248/399-1060